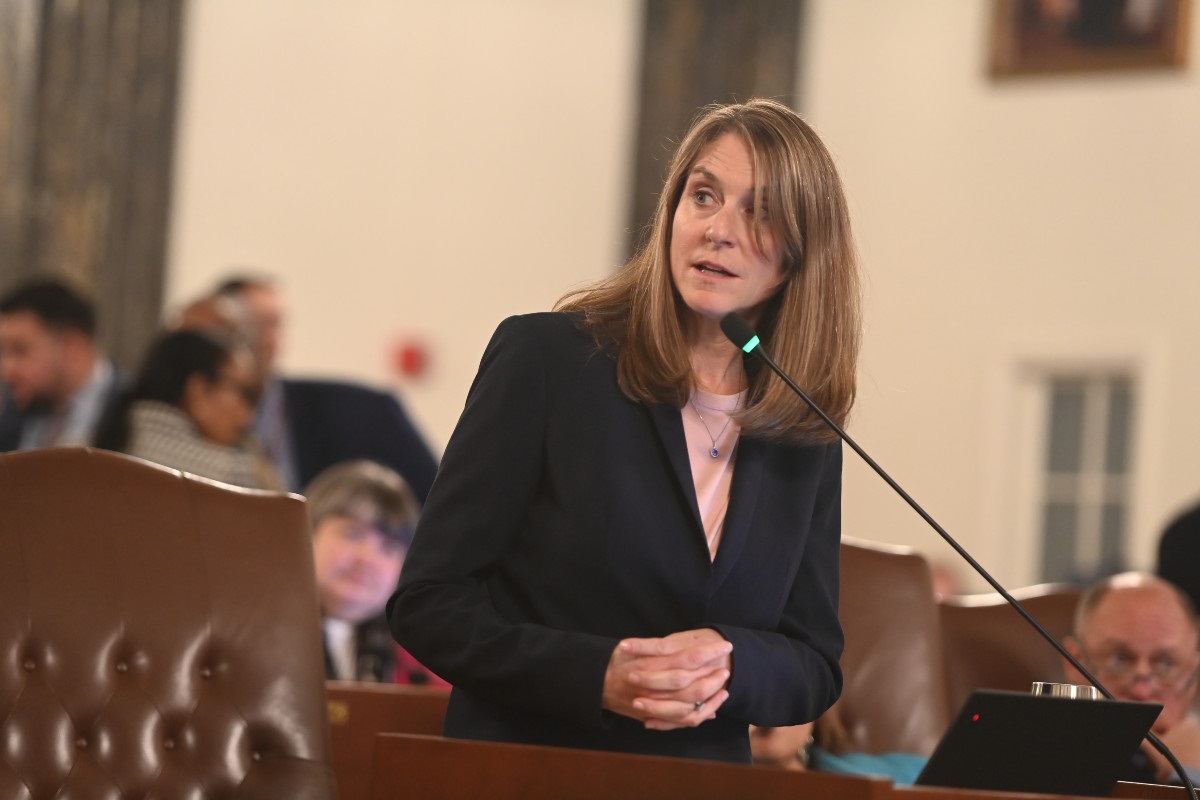 SPRINGFIELD – In the 6 months since the tragic mass shooting at the Highland Park community 4th of July parade, State Senator Laura Fine has been fighting for a statewide assault weapons ban; and she is proud to report that an assault weapons ban passed the Senate on January 9, 2023.
"As a member of the community neighboring Highland Park, I know firsthand how devastating the shooting was for our neighbors," said Fine (D-Glenview). "We cannot stand idle as assault weapons continue to be used for violence."
If signed by the governor, House Bill 5471 would ban assault weapons and high-capacity magazines from being manufactured or sold in Illinois.
Studies show that approximately one-third of public mass shooting events include the use of an assault weapon, and nearly 40% involve a high-capacity magazine. When an assault weapon and/or a high-capacity magazine is used in a public mass shooting, nearly 14 times as many people are injured, and twice as many people are killed. Not only are there more injuries when assault weapons are used, but the types of injuries are far worse.
The 4th of July shooting punctuated a six-week period in which mass shooters using semi-automatic weapons killed more than 40 people in Buffalo, New York; Uvalde, Texas; Tulsa, Oklahoma; and Highland Park combined.
"The tragedy of the Highland Park shooting will always be with me," Fine said. "It is long past time that we act and ban assault weapons so no other communities will have to experience this trauma."
House Bill 5471 passed the Senate on January 9, 2023. It now goes to the House for further consideration.