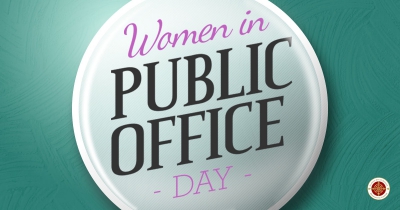 SPRINGFIELD – To honor women in public office, State Senator Laura Fine (D-Glenview) passed a resolution declaring March 28, 2019, as Celebrating Women in Public Office Day in Illinois.
"Elected women in our state have spearheaded some of the most groundbreaking legislation in Illinois," Fine said. "I think it's important that we recognize the hard work and achievements of women in public office everywhere."
Senate Resolution 271 supports the success of women in public office and encourages the people of Illinois to support women in public office. There are currently 64 women in the Illinois General Assembly, which is 36 percent of the body's membership. According to the National Conference of State Legislators, this puts Illinois 11th in the US in terms of women officeholders in the state legislature.
The resolution passed the Senate unanimously and is therefore officially adopted.