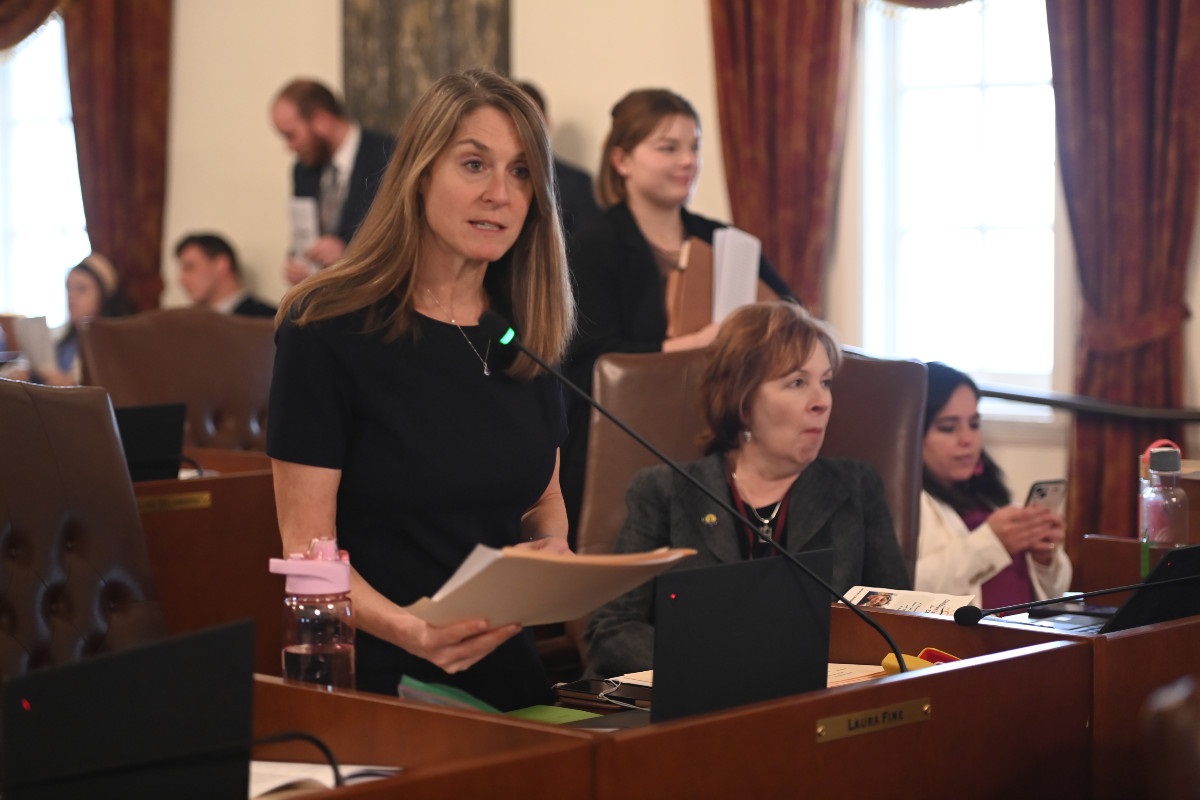 SPRINGFIELD – To provide early detection of a rare genetic disease, Metachromatic Leukodystrophy, or MLD, State Senator Laura Fine advanced legislation to add a screening test for MLD to the Illinois Department of Public Health's Newborn Screening Program.
"Early screening is essential to getting children the care they need as soon as possible," said Fine (D-Glenview). "Adding MLD to the Newborn Screening Program would give families and children with MLD the opportunity to pursue treatment earlier — improving their quality of life."
MLD is a genetic disorder leading to progressive loss of nervous system function and early death. Currently, MLD is diagnosed through a blood test looking for enzyme deficiency, a urine test or genetic testing. Additional tests can be conducted on those who show progressive symptoms of MLD. While there is no cure for MLD, diagnosing the disease early can lead to treatment options that make a difference in the patient's quality of life.
Read more: Senator Fine to expand newborn screening test to include MLD