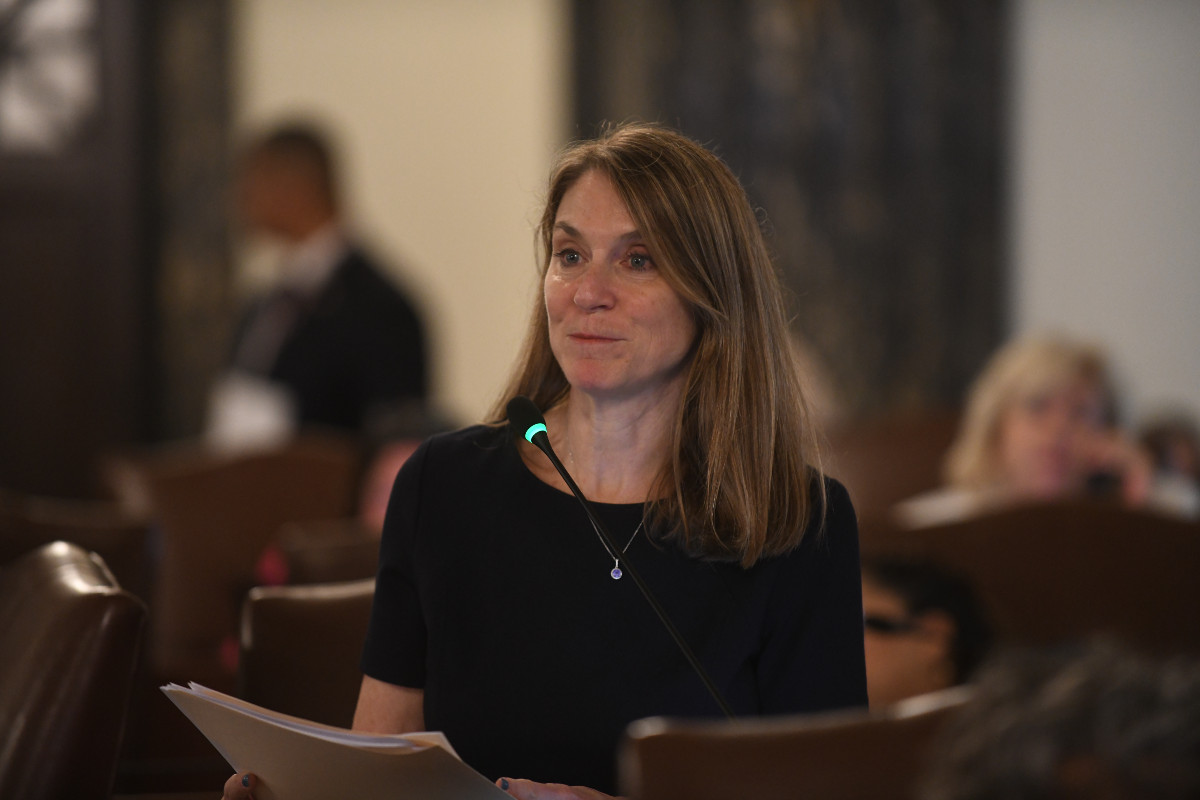 SPRINGFIELD – Higher education institutions in Illinois will soon be required to provide accommodations for individuals with disabilities if they meet transparent eligibility requirements thanks to an initiative from State Senator Laura Fine that was signed by the governor on Friday.
"Students should not have to face roadblocks or jump through hoops to receive accommodations for their disabilities," said Fine (D-Glenview). "This law will ensure students will not face unnecessary hurdles to access the support they need."
Currently, federal law only protects students with disabilities seeking public higher education from being discriminated against based on their disability and does not outline the need for reasonable academic accommodations past high school. Senate Bill 99 establishes a process for students with disabilities to receive reasonable accommodations from public universities and colleges.
Read more: Senator fine champions law requiring universities to provide accessibility accommodations