Published: Friday, August 13, 2021 04:50 AM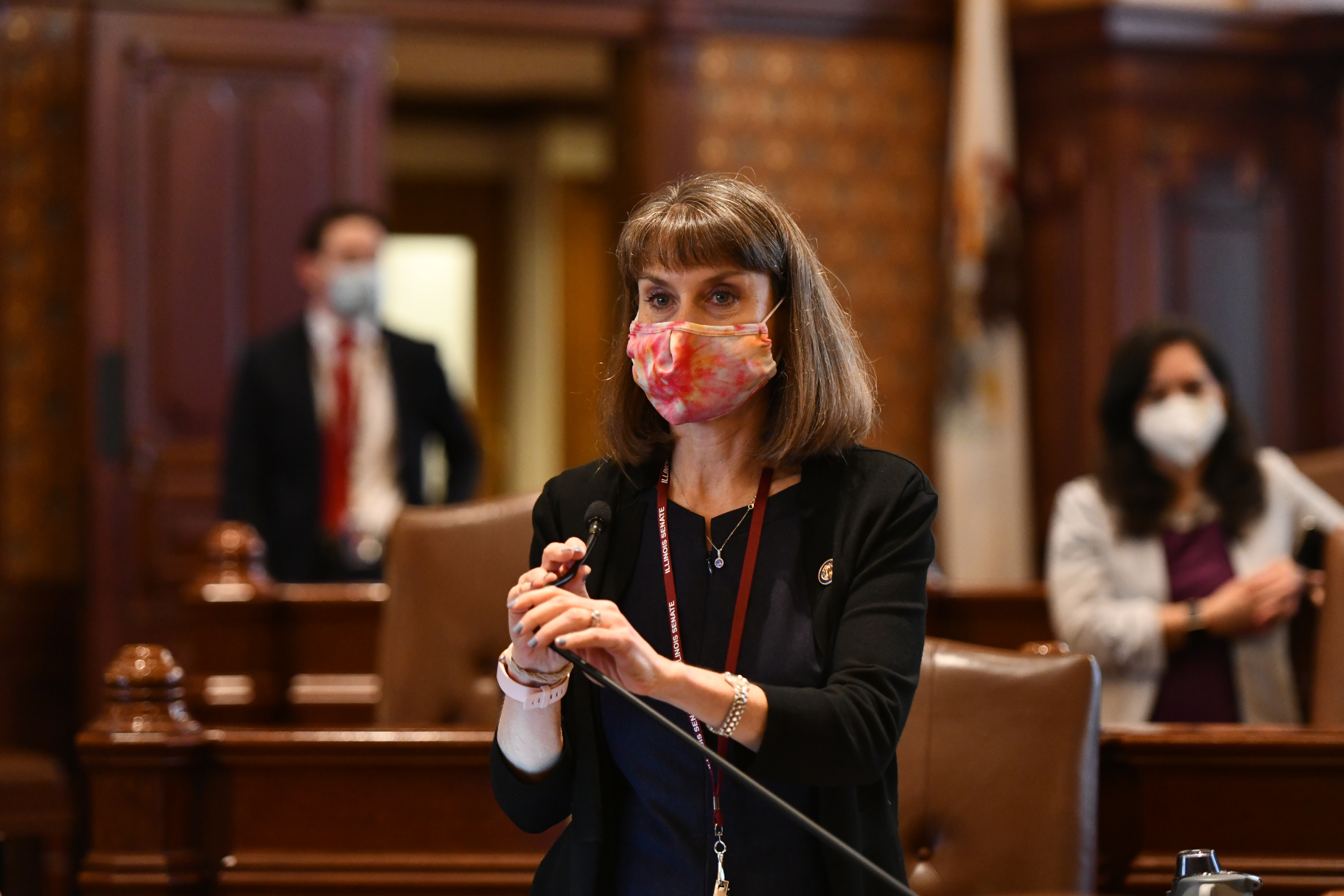 SPRINGFIELD – Family members will be able to provide greater support for loved ones receiving treatment in mental health facilities under legislation sponsored by State Senator Laura Fine (D-Glenview), which was signed into law Friday. Doctors will be able to provide information to patients' family members to help them continue care upon release.
"Information is power when it comes to helping loved ones take care of their mental health," Senator Fine said. "Family members who are involved in every step of the treatment process should receive information from mental health facilities in order to help their relative continue on a path forward with their mental health care."
Senator Fine's Access to Basic Mental Health Information Act will give certain family members access to information about their loved one's care, including whether the individual is located at the mental health facility, their current physical and mental condition, diagnosis, treatment needs, services provided, services and medication needed, discharge planning or continuity of care, and a physician's report if clinically appropriate.
The parent, adult sibling, adult child, spouse or adult grandchild of the individual in care will be able to request information from the mental health facility if they meet certain criteria.
"This bill ensures that families are not left in the dark when a loved one is in crisis while, at the same time, strengthens protections against abuse, manipulation or limits on patient autonomy," said State Representative Jennifer Gong-Gershowitz (D-Glenview), who sponsored the bill in the House. "It's a critical step to ensuring that families can be there to help when it's needed most."
Public Act 102-0372 was signed into law Friday and will take effect Jan. 1, 2022.
Category: Press Releases