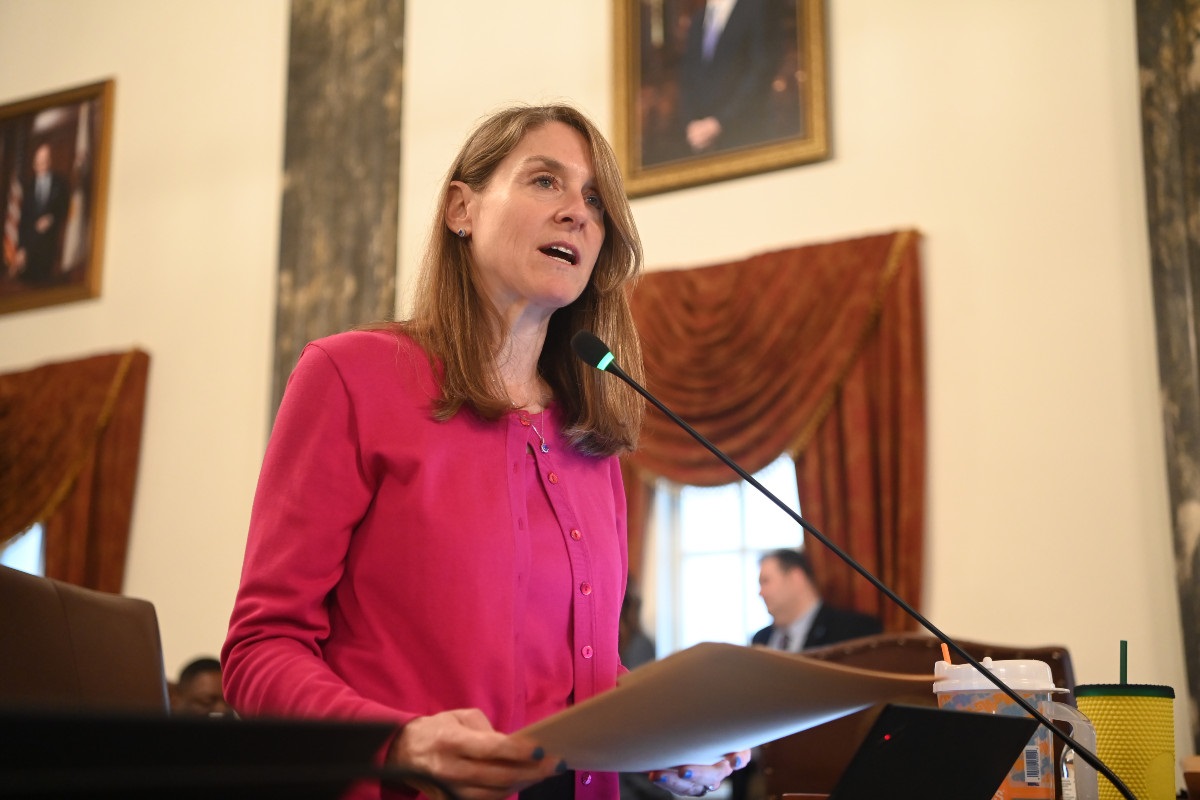 SPRINGFIELD – A new law sponsored by State Senator Laura Fine will allow victims of human rights violations additional opportunities to seek justice. It allows the Illinois Department of Human Rights to better protect victims by expanding their investigation process.
"Victims of human rights violations may be reluctant to come forward with their claims," said Fine (D-Glenview). "Individuals should have as many avenues as possible to pursue justice and will be able to do so with this new law."
House Bill 3135 expands IDHR's investigative procedures. In cases concerning housing discrimination, it allows the complainant to petition for temporary housing relief while the judicial proceedings continue. Additionally, it allows IDHR to more thoroughly investigate a possible violation if the Human Rights Commission requests it. Finally, the Attorney General can intervene in civil actions in state or federal court for all complaints. All of these improvements will better support the complainant and provide them more options when pursuing further action on their complaint.
House Bill 3135 was signed into law on Friday. It goes into effect on Jan. 1, 2024.