Published: Tuesday, May 03, 2022 10:34 AM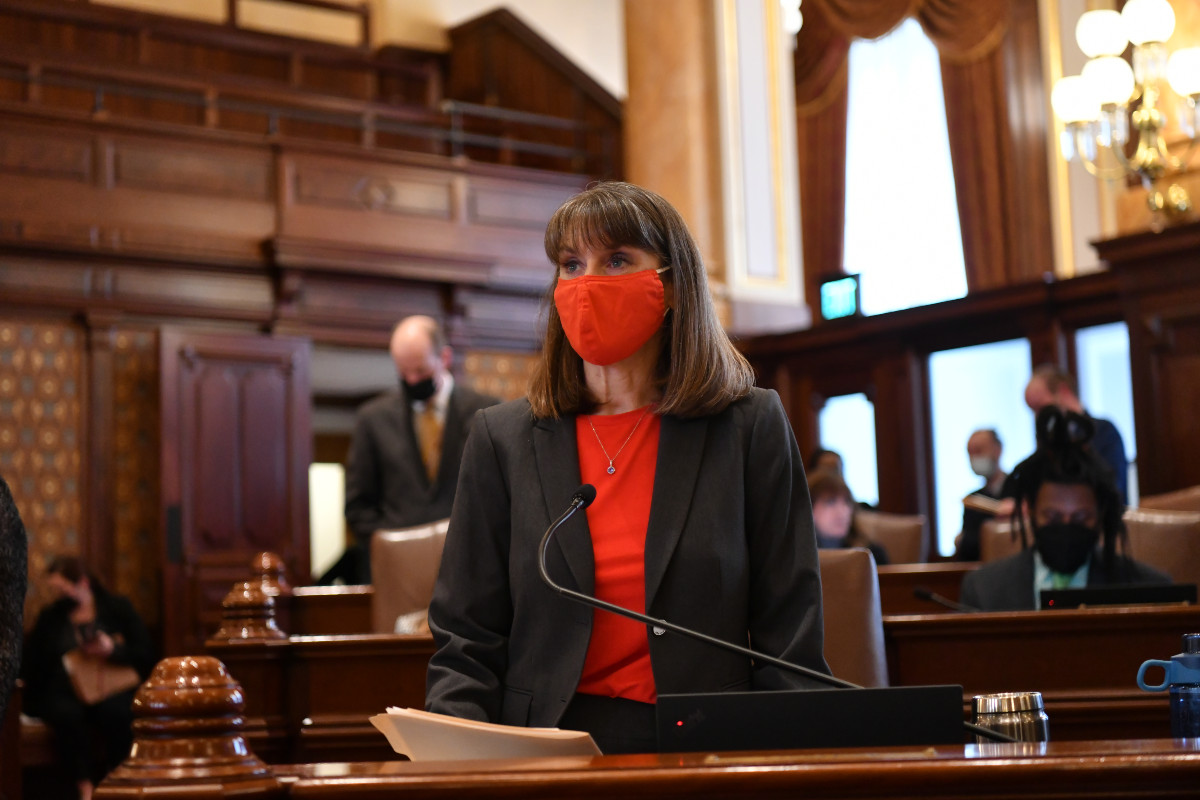 SPRINGFIELD –Last night, a draft Supreme Court opinion overturning Roe v. Wade, the case legalizing abortion nationwide, was leaked. State Senator Laura Fine (D-Glenview) released the following statement condemning this decision:
"In this day and age, it is unconscionable that women would be denied reproductive rights. I will fight to ensure women do not go backwards and our fundamental rights are protected."
Category: Press Releases