Published: Monday, January 04, 2021 01:46 PM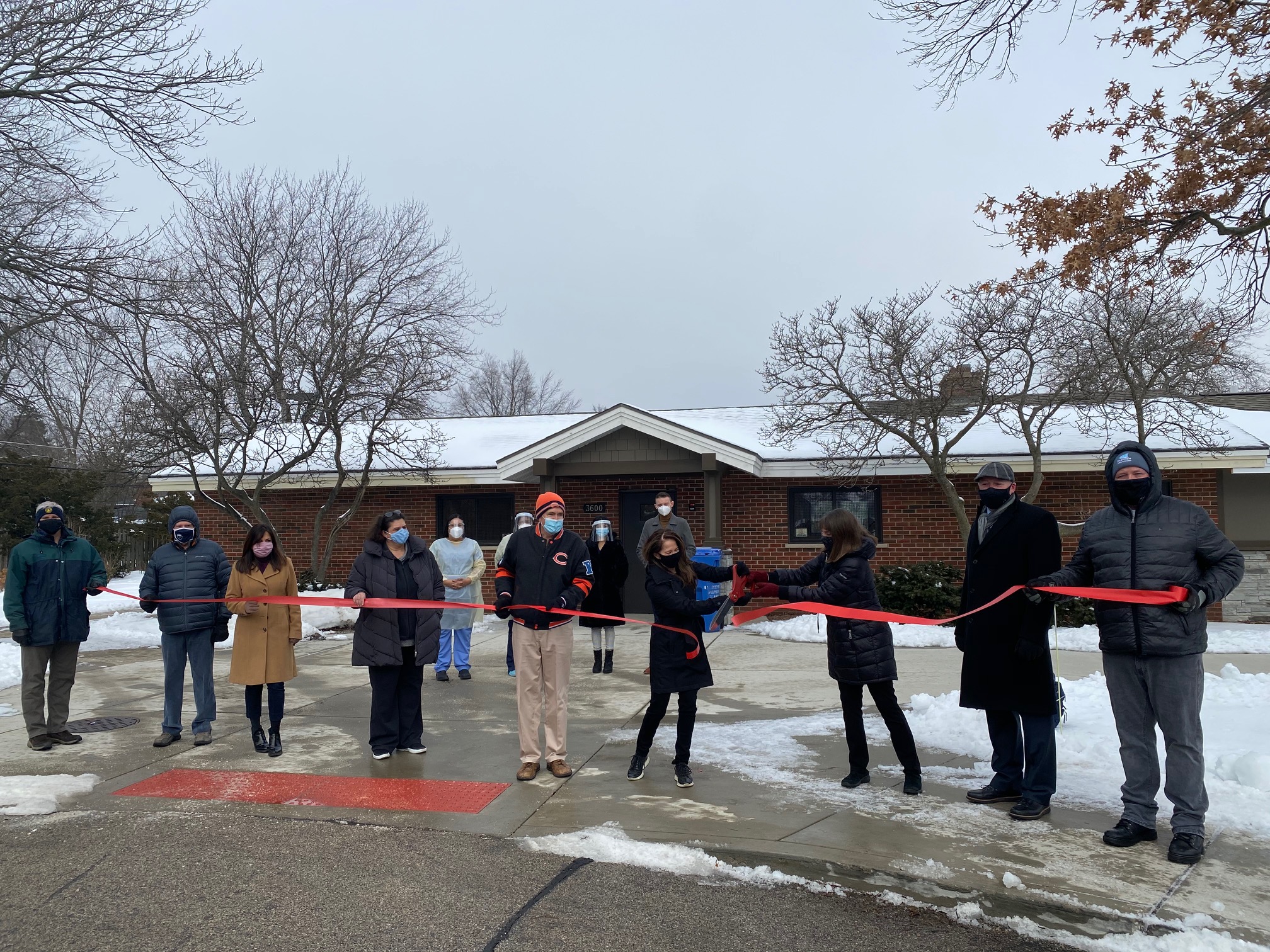 GLENVIEW – To make COVID-19 testing more convenient and accessible for residents of the North Shore, State Senator Laura Fine (D-Glenview) partnered with other local lawmakers and the Glenview Park District to open a new testing site at Flick Park Field House, located at 3600 Glenview Rd. in Glenview, starting Monday, Jan. 4.
"Testing is a critical tool in the fight against the pandemic, but many residents don't have the time or ability to drive long distances to a testing site," said Senator Fine. "I'm thrilled to be able to help provide this service to the people of the North Shore community, and I encourage anyone who has been exposed or who's feeling under the weather to get tested."
Senator Fine partnered with State Representative Jennifer Gong-Gershowitz (D-Glenview), State Representative Robyn Gabel (D-Evanston), Cook County Commissioner Scott Britton, Congressman Brad Schneider (D-Deerfield) and Congresswoman Jan Schakowsky (D-Evanston) to bring the testing site to the area.
Testing services are provided by Northshore Clinical Labs and are available to all at no out-of-pocket cost. Those who are insured must bring their insurance card, but testing is also available to uninsured Illinoisans with an ID. The site is open Monday through Friday from 11 a.m. - 7 p.m., and Saturday from 9 a.m. - 2 p.m. Testing is available by appointment only.
Learn more and schedule an appointment at http://bit.ly/flickparkcovid. With questions, contact Northshore Clinical Labs at (773) 570-6510 or This email address is being protected from spambots. You need JavaScript enabled to view it.. Northshore Clinical Labs is not associated with NorthShore University HealthSystem.
Category: Press Releases