Published: Wednesday, January 29, 2020 03:04 PM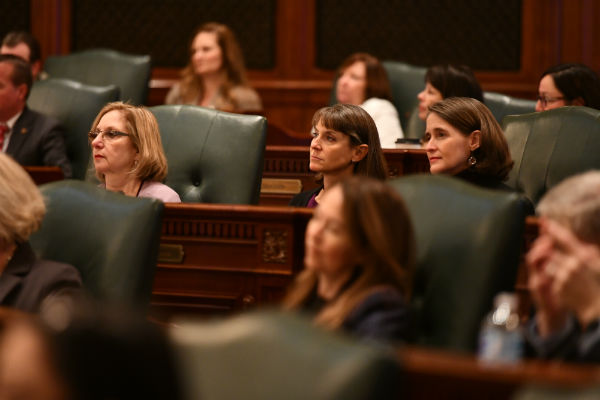 SPRINGFIELD – In response to Gov. JB Pritzker's State of the State address today, State Senator Laura Fine (D-Glenview) issued the following statement:
"I was heartened to hear Gov. Pritzker reaffirm his commitment to making health care affordable and accessible for all Illinoisans in his State of the State address today.
"Outrageous medical costs place life-saving prescriptions, vital procedures and even routine checkups out of reach for many Illinoisans and their families. For too long, patients have been unable to afford the care they desperately need.
"Certainly, we've had some recent victories, but we can do so much more. It's time to prioritize patient health over profits.
"In the coming weeks and months of legislative session, I am eager to join the governor and my fellow legislators to make this vision into a reality."
Category: Press Releases