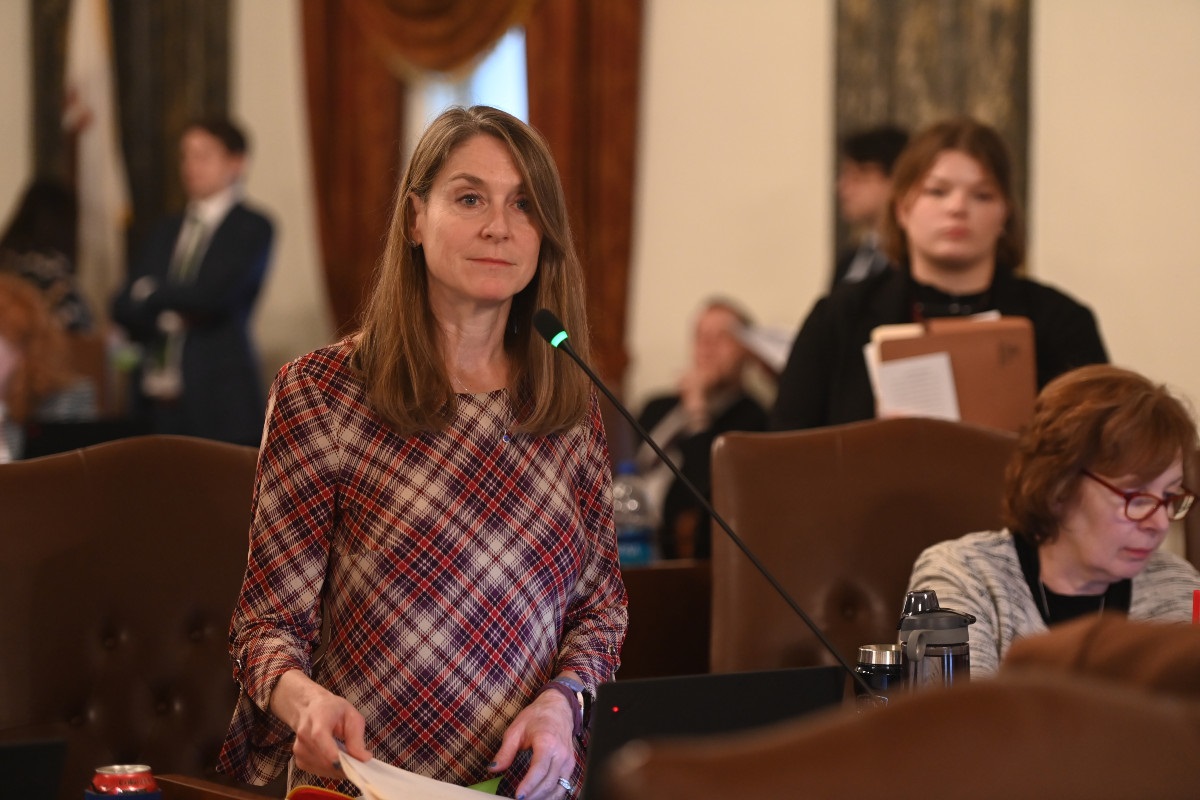 SPRINGFIELD – To further educate young people on the dangers of drug overdose, State Senator Laura Fine led a measure that improves our state's curriculum on substance abuse for school-age students. This initiative, formerly known as SB 2223, was signed into law on Friday.
"Research has shown that the current school curriculum around substance abuse is insufficient; too many young people are finding themselves in danger of overdose without knowing what they need to do to save their life or help a friend," said State Senator Laura Fine (D-Glenview). "We need to improve harm reduction strategies to better support young people in our state."
The legislation is also known as Louie's law. It is named after a suburban youth who died as a result of an overdose. Senate Bill 2223 requires ISBE to develop a standardized curriculum around the dangers of substance abuse with an emphasis on harm reduction and cultural competency. In addition to prevention, the curriculum will provide information on how to get support and medical assistance for people who may otherwise find themselves in a dangerous situation. Based on expert research and similar programs in other states, the goal of this initiative is to help prevent young people from overdosing and save lives.
"With this initiative, young people will have access to vital information to keep them safe, by reducing potential harm," said Fine. "This will prevent other families from experiencing the same pain and loss as Louie's family."
Senate Bill 2223 was signed into law on Friday.