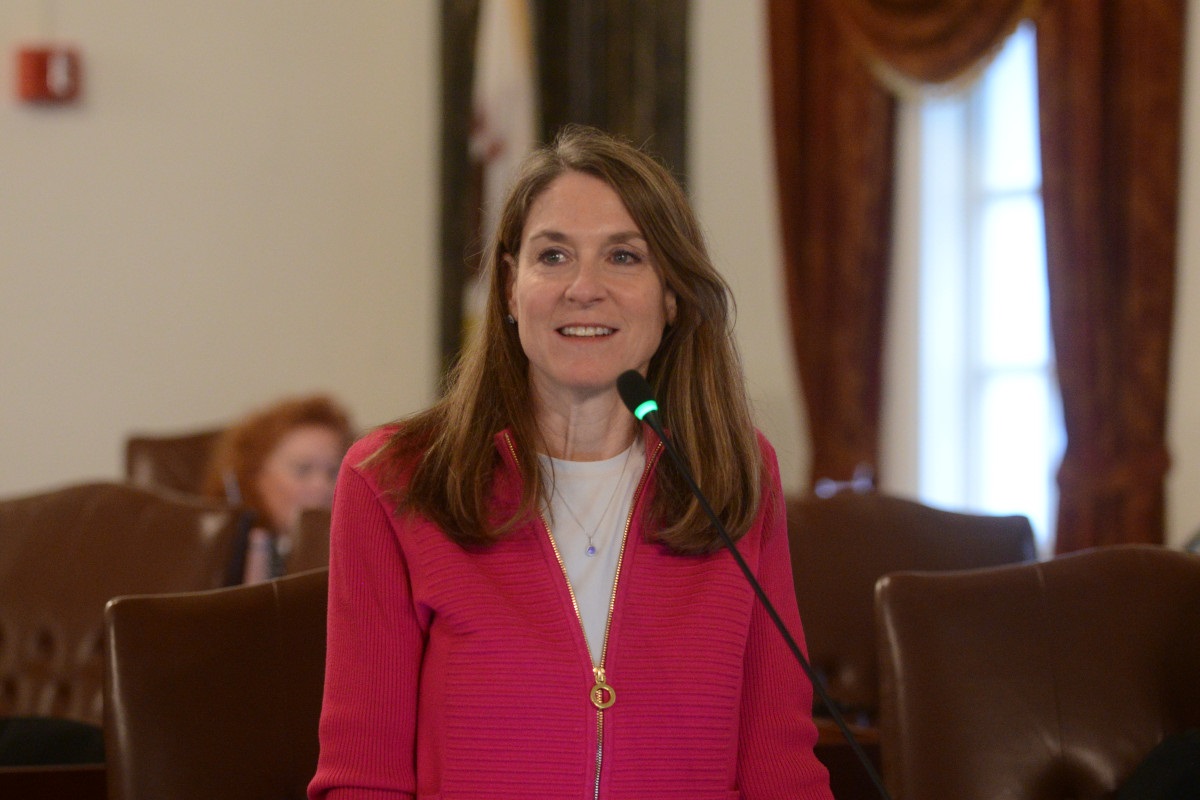 SPRINGFIELD – State Senator Laura Fine's initiative to improve the 988 system in Illinois was signed into law on Tuesday. The measure institutes a task force which will build upon data collected over the past year to make improvements in the 988 hotline. This is the new number to call for individuals experiencing a mental health crisis.
"In its first year in operation, the 988 hotline has been lifesaving for countless Illinoisans in a mental health crisis," said Fine (D-Glenview). "As the 988 system continues to grow, we want to make sure it continues to operate effectively so callers can get the best care possible. This task force will provide recommendations on necessary improvements to the 988 system."
Last year, Illinois launched the 988 Suicide and Crisis Lifeline, a three-digit dialing code for a national suicide prevention and mental health hotline, offering 24/7 access to trained counselors who can help people experiencing a mental health-related crisis.
House Bill 1364 creates a task force to review existing information about the first year of the 988 call center operations in Illinois and develop recommendations to improve the mental health crisis response system. The task force will develop a path to promote connection to care and obtain sustainable funding for the 988 call centers in future fiscal years.
"Meeting the needs of people struggling with their mental health is our top priority," said Fine. "This task force will ensure we have accessible, quality mental health crisis care for all residents throughout the state."
House Bill 1364 was signed into law on June 27, 2023. It goes into effect immediately.