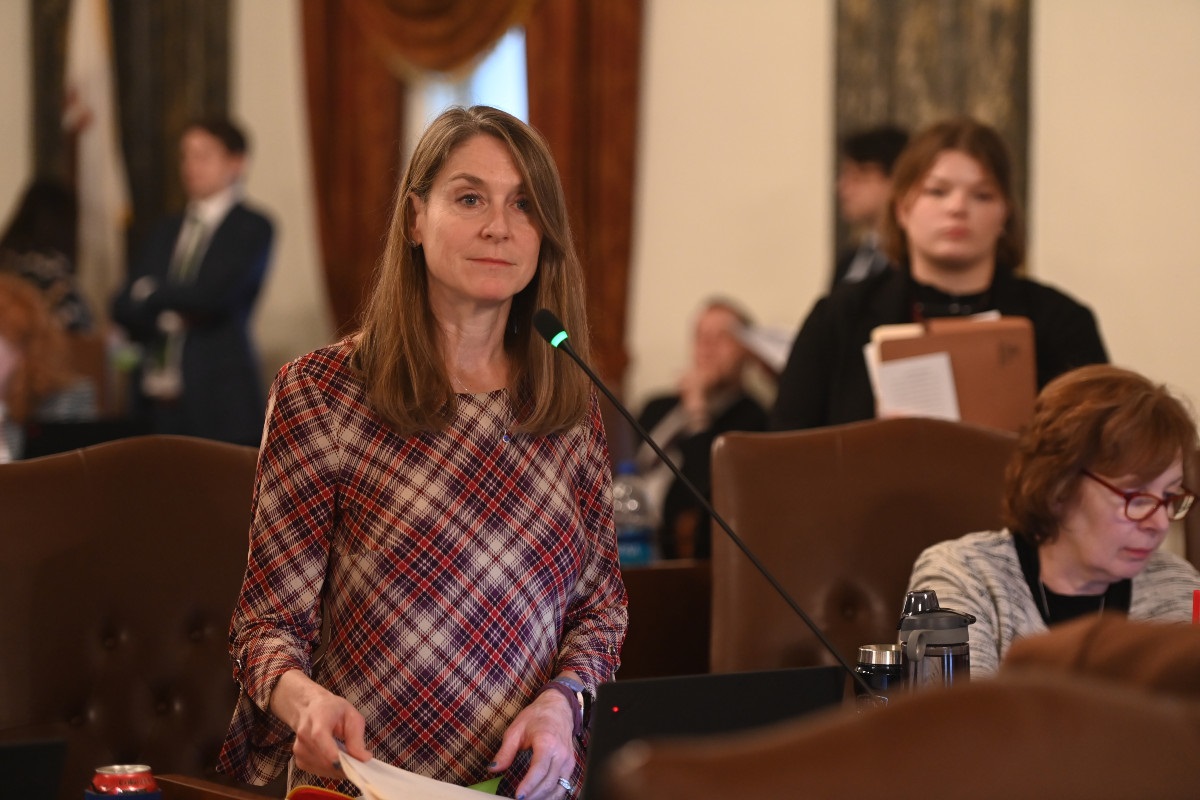 SPRINGFIELD – The Illinois Department of Children and Family Services is now required to create and maintain a database on the safety of children's products thanks to a new initiative led by State Senator Laura Fine.
"Without easily accessible, up-to-date information about product safety or recalls, tragedies can happen," said Fine (D-Glenview). "Establishing a standard, trustworthy database will ensure Illinois kids are safe while playing with toys, and give their caregivers peace of mind."
Currently, families and caregivers do not have a clear resource to check to see if a product or toy is safe for their child to use or if there were any recalls of the product. DCFS is currently only required by state law to contact childcare facilities without internet access about relevant product recalls. Those facilities with internet access must research recalls through their own means. This new law requires DCFS to establish and maintain a public database on their website on the safety of consumer products regulated by the department.
"We need to ensure that playtime is a safe time," said Fine. "Creating a database of hazardous toys and updated recall statuses of products provides another tool to ensure children are out of harm's way, allowing playtime to be filled with fun, not fear."
House Bill 3363 was signed into law on Friday, June 9. It goes into effect Jan. 1, 2024.