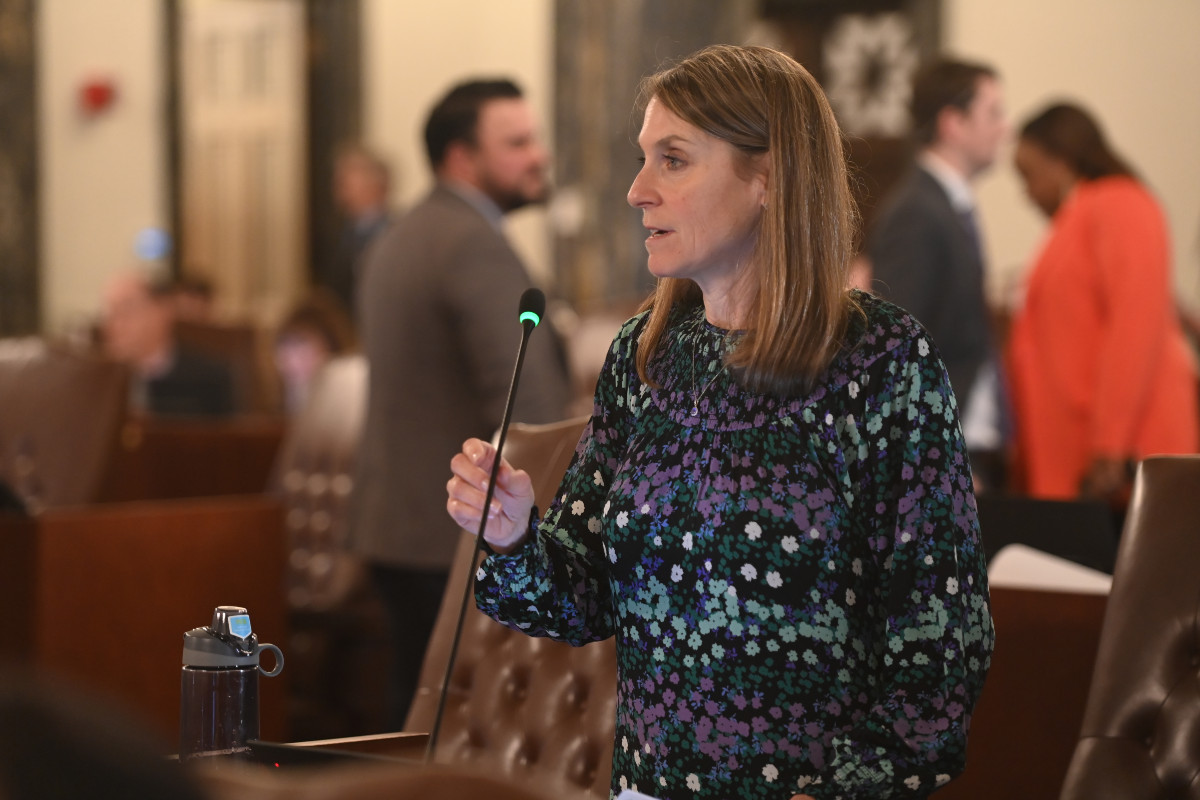 SPRINGFIELD – State Senator Laura Fine's legislation to make official transcripts more accessible to students was signed into law on Friday, addressing roadblocks students have faced if they owe a past-due debt to the institution.
"If students are not able to access their transcripts, they can face roadblocks seeking employment and earning the money needed to pay off their debts to universities," said Fine (D-Glenview). "Thanks to this legislation, students will be able to enter the workforce or further their education in a timely manner — ensuring the hard work these students have put in to earn their degrees can be used to support them."
Senate Bill 49 requires institutions to provide official transcripts to current or former students if the student requires the transcript to transfer to a different institution, apply for financial aid, join the U.S. Armed Forces or pursue other post-secondary opportunities. The measure also requires higher education institutions to outline the process a current or former student must go through to obtain a transcript or diploma that has been withheld due to debt to the university — making sure students have a clear path to receive their transcripts if they are being withheld.
"Students deserve transparency from universities on why their transcripts are being withheld so they can take the necessary steps to resolve or appeal any issues," said Fine. "This law will ensure students will receive a transcript if it is necessary for their next steps, which will allow students to better plan for their futures."
Senate Bill 49 was signed into law on Friday and is effective immediately.