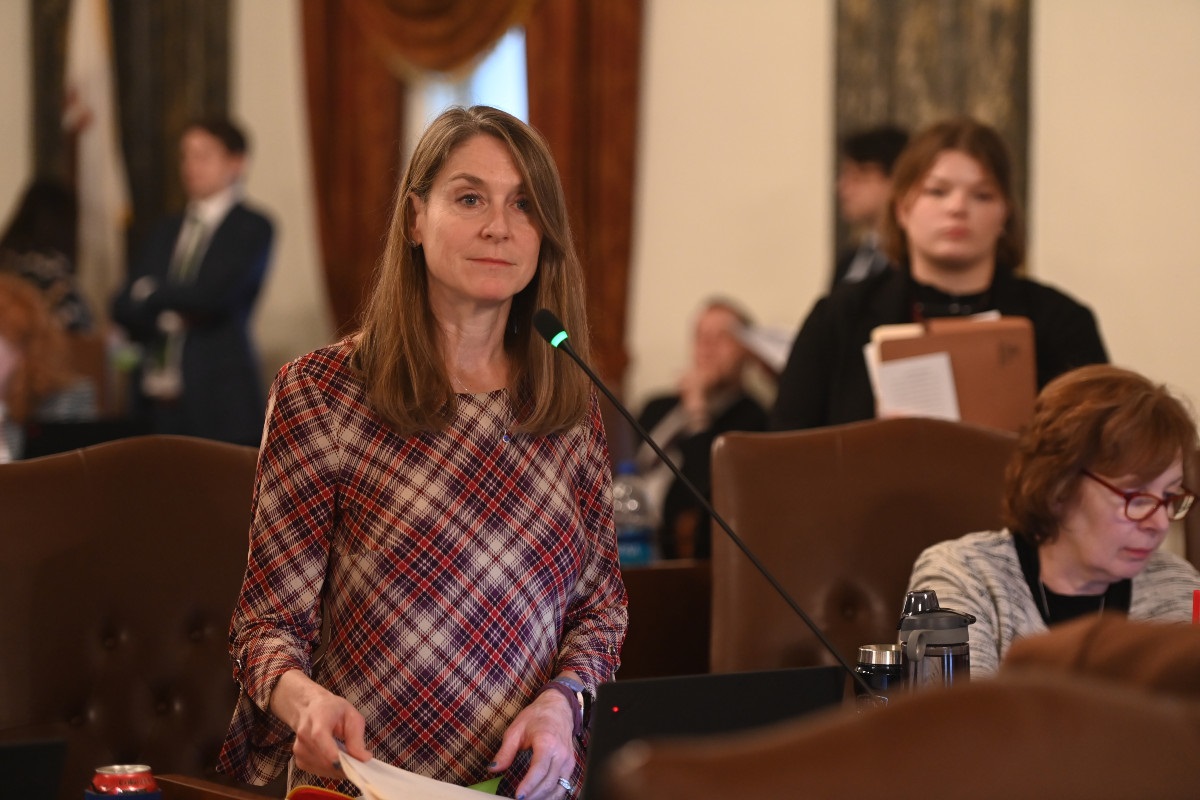 SPRINGFIELD – State Senator Laura Fine's proposed pilot program to provide first responders with 8-milligram naloxone kits to prevent overdose from opioids passed the Senate on March 23 —making it one step closer to becoming law.
"Increasing the dosage of naloxone will allow medical professionals more time to save lives," said Fine (D-Glenview). "This is the best next step to preventing more devastation and loss of life due to opioid and drug addiction in our communities."
In 2021, more than 3,000 people in Illinois died from an opioid overdose. Although emergency medical providers have access to 4-milligram naloxone nasal spray kits, that isn't always strong enough to reverse an overdose.
To increase access to this essential treatment, Senate Bill 1402 would start a two-year pilot program through the Department of Human Services to provide FDA-approved 8-milligram naloxone nasal spray kits to licensed community substance use providers and public health departments in Cook, DuPage, Winnebago, Sangamon and St. Clair counties.
As part of the pilot program, data will be collected to determine the benefits of the 8-milligram nasal spray on saving lives. This information will include the number of spray kits administered by the emergency medical services providers per overdose incident, as well as the number of individuals who survived opioid overdoses after receiving naloxone nasal spray. The data would then be used to inform future harm reduction programs.
"Harm reduction is an essential and life-saving strategy to address the opioid epidemic. This initiative targets the ultimate harm — the loss of one's life to an opioid overdose," said Fine. "Throughout the state, so many families and friends are grieving for loved ones who have been lost to overdose. With increased access to this treatment, fewer people will experience this devastating harm."
Senate Bill 1402 passed the Senate on Thursday, March 23. It now goes to the House of Representatives for further discussion.
###