Published: Friday, April 01, 2022 02:16 PM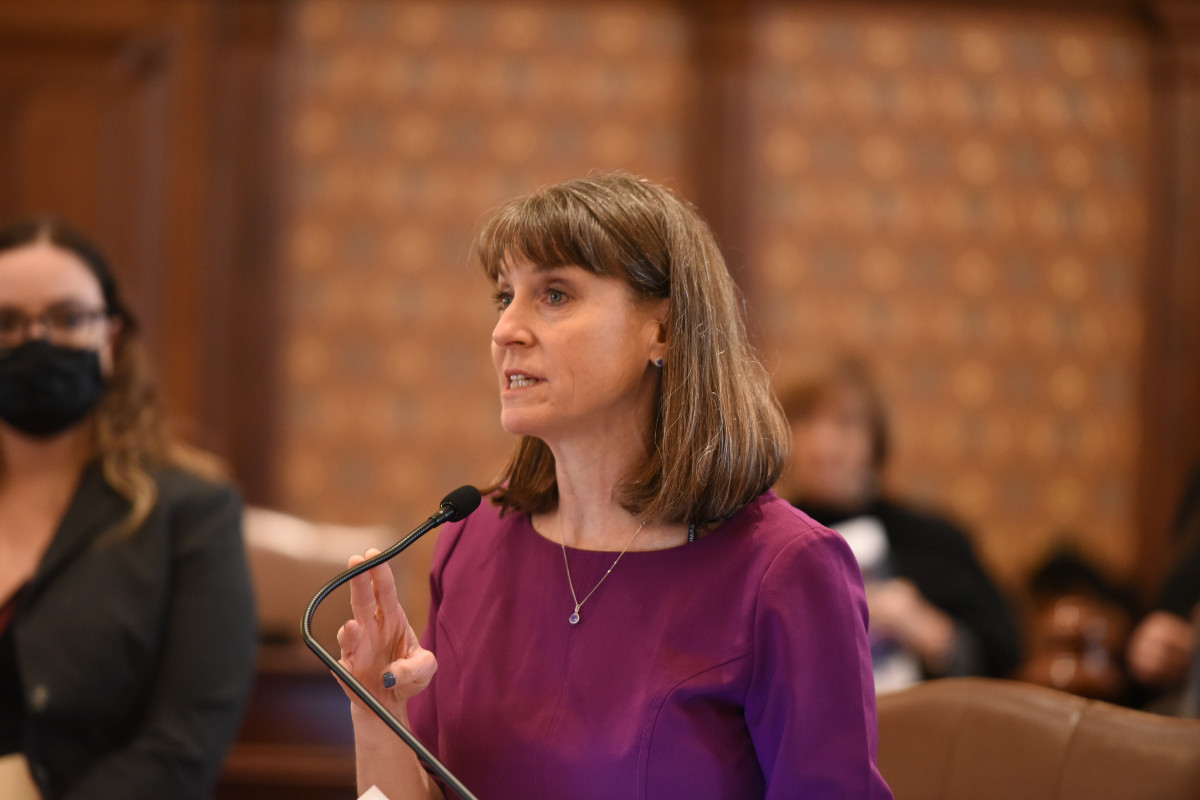 SPRINGFIELD –In an effort to keep unused prescription drugs out of the hands of our children and our drinking water, State Senator Laura Fine (D-Glenview), passed legislation through the Senate that will provide Illinois residents a convenient way to safely dispose of unused medications. Under this law, championed by Representative Jennifer Gong Gershowitz (D-Glenview) in the House, pharmaceutical companies will be required to establish a drug take-back program statewide.
"Studies show millions of Americans get their water from sources contaminated by improperly disposed of medications," Senator Fine said. "In addition, many people become addicted to opioids found sitting in their or their family's medicine cabinets. Establishing a drug take-back program gives us a way to prevent access to those addictive medications."
While some counties in Illinois have already established similar programs there is no statewide system in place that safely collects and disposes of medications, leaving some counties without a safe and secure way to dispose of substances.
Because of this, many unused medicines are still frequently flushed down the toilet or in the sink, causing harmful chemicals to end up in lakes, rivers, and groundwater, which can harm the ecosystem.
"Without a drug take-back program, we risk more people abusing substances that have been discarded," Senator Fine said. "This legislation will ensure medications are disposed of safely and securely, which will protect unused medications from negatively impacting people in our community and our environment."
House Bill 1780 passed the Senate on Thursday. It now awaits one more vote in the House before going to the governor's desk.
Category: Press Releases