Published: Thursday, July 22, 2021 12:32 PM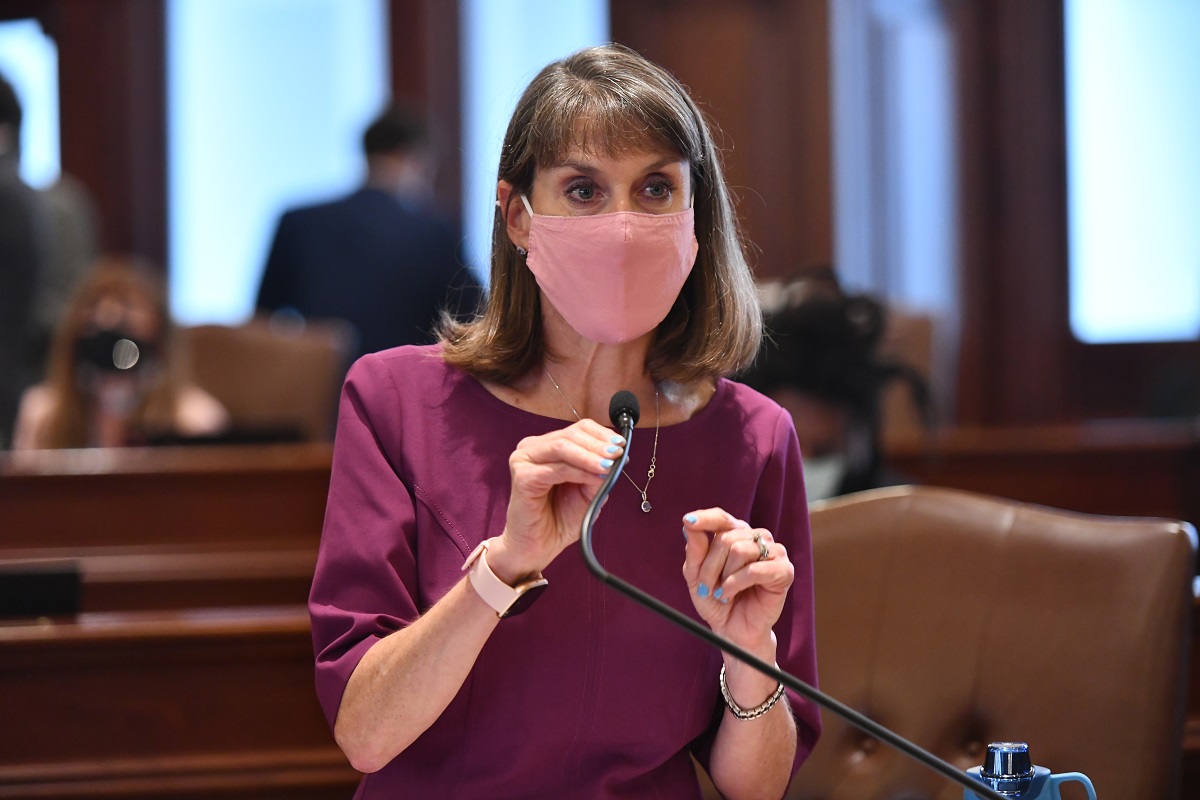 CHICAGO – Insurance coverage for telehealth treatment will be permanently expanded under a new law sponsored by State Senator Laura Fine (D-Glenview).
"Everyone should be able to seek treatment from the comfort of their home without having to worry about whether their insurance will cover the visit," Senator Fine said. "Expanding insurance coverage for telehealth will expand accessibility to treatment for Illinois families."
Under previous law, insurance companies could, but were not required to provide coverage for telehealth services. This law will ensure coverage for clinically appropriate and medically necessary telehealth services at the same rate as in-person services.
"People who may not feel comfortable leaving their homes or may not have reliable transportation options will have more options when it comes to seeking healthcare," Senator Fine said. "With this law, telehealth will continue to be a useful tool for both providers and patients alike."
House Bill 3308 was signed into law Thursday and is effective immediately.
Category: Press Releases