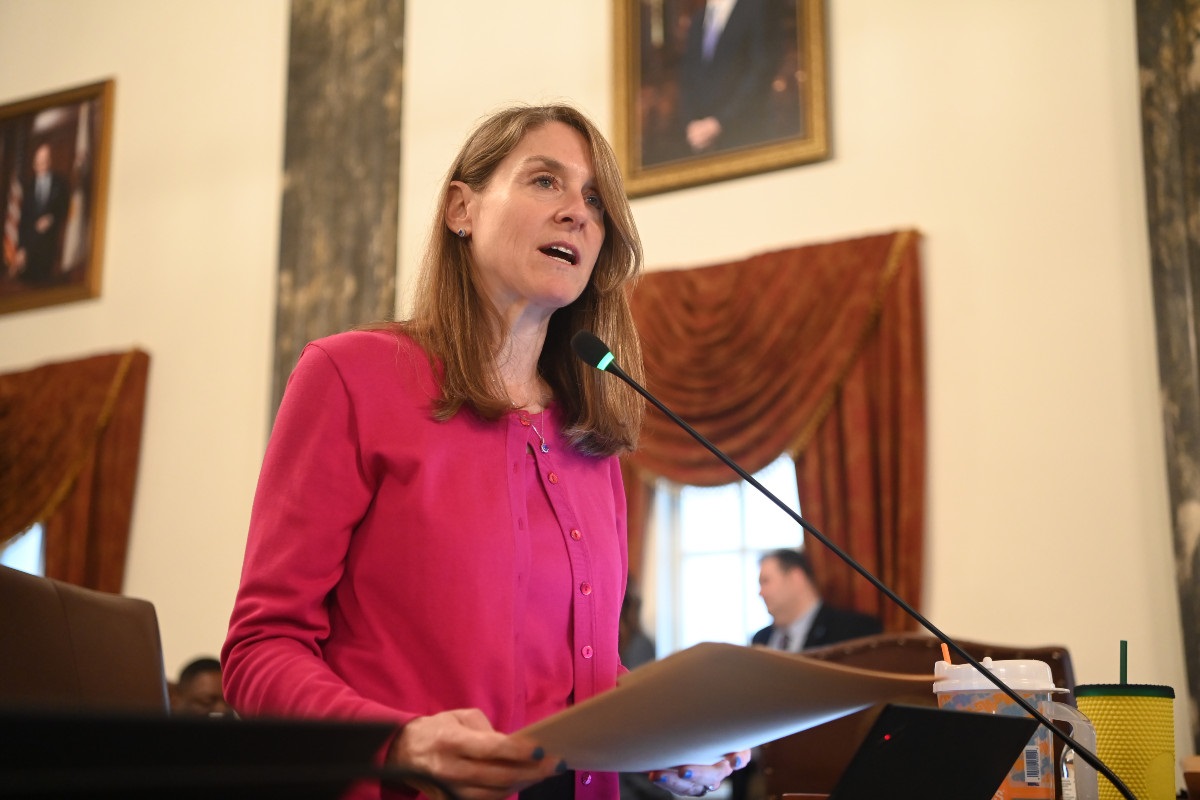 SPRINGFIELD – Between 2013 and 2021, health care costs increased by 25% causing Illinoisans to spend, on average, over $7,000 on healthcare per person. In order to protect consumers and small businesses from excessive insurance premium increases, State Senator Laura Fine sponsored House Bill 2296, which would require the state to review and approve health insurance rate changes and make the process more transparent.
"Since becoming a legislator, I have been a fierce consumer advocate to provide quality, affordable healthcare to Illinois residents," said Fine (D-Glenview). "This initiative empowers the Department of Insurance to reject unsubstantiated increases in insurance premiums and provides essential transparency to the process."
House Bill 2296 protects consumers by giving the Illinois Department of Insurance (DOI) the authority to approve, modify, or deny excessive premium rate increases for individuals and small businesses. The legislation would also provide transparency on the process of insurance plans changing their rates by requiring DOI to post proposed rates on their website with space for members of the public to comment.
Read more: Senator Fine passes rate review legislation, prevents excessive rate increases on health insurance