Published: Thursday, July 14, 2022 02:04 PM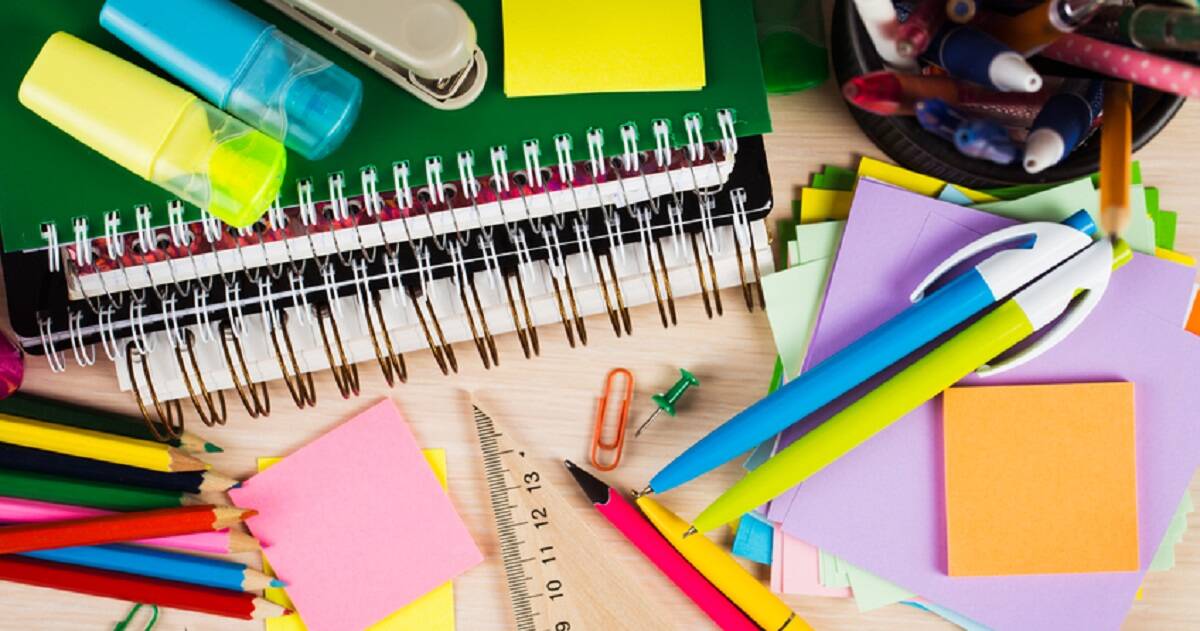 GLENVIEW – State Senator Laura Fine announced Wednesday that several local school districts will receive grants totaling $350,000 from the Illinois State Board of Education to improve their infrastructure.

"When schools have outdated heating and cooling systems, or areas that are inaccessible, it may create challenges for academic success," said Senator Fine (D-Glenview). "This investment will ensure that students have the learning environment that they deserve so they can perform at their highest ability."

A total of $30 million in 2022 School Maintenance Grants was distributed to districts across the state. To be eligible for the grants, applicants were required to match the state funds and commit to completing proposed projects within two years.
Projects made possible under these grants include updates to heating and cooling, improvements to ventilation, increased accessibility throughout buildings and more. High school districts 225 and 203, as well as school districts 28, 29, 30, 37, and 38 will receive funding.
"Improving the infrastructure of schools will be transformational in students' learning experiences—both in our district and all throughout Illinois," Fine said. "I look forward to seeing this investment at work in schools across the community and around the state."
A full list of grantees and awards can be viewed on the ISBE website.
Category: Uncategorised