Published: Wednesday, April 20, 2022 11:10 AM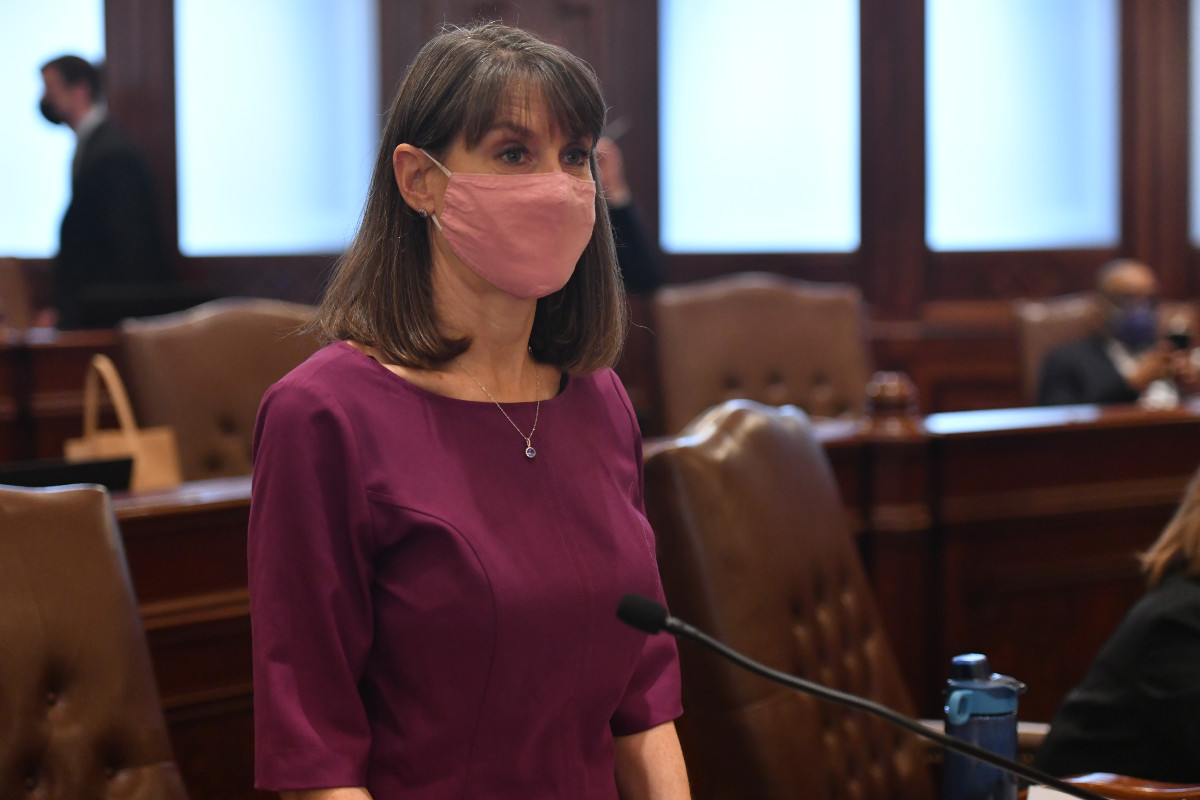 SPRINGFIELD –With major investments appropriated to improve mental health care across the state, State Senator Laura Fine (D-Glenview) was pleased to support the Fiscal Year 23 budget, which was signed into law Tuesday morning.
"This budget will increase access to mental and behavioral health care for people struggling throughout the state," Senator Fine said. "The pandemic has only amplified existing mental health conditions. Prioritizing mental health care in Illinois is long overdue, but I am hopeful this budget will successfully address these shortcomings and put mental health care front and center."
The budget includes $5 million in funding for the 9-8-8 mental health hotline. The hotline will provide crucial support services to individuals in crisis. Senator Fine's initiative created a fund to maintain the hotline in Illinois, which will be operational in July. To ensure the hotline is a high-quality resource for all Illinoisians, the fund will help ensure financial assistance is available to hire caseworkers, operators, and provide staff training.
The budget also invests $50 million in addiction treatment, supporting people recovering from behavioral and mental health issues across the state.
"As chair of the Senate Mental and Behavioral Health Committee, I often hear from Illinoisans that their mental health needs are not taken as seriously compared to conditions impacting their physical health," Senator Fine said. "This should not be the case. I am grateful that this budget not only invests in mental and behavioral health care, but establishes this care as a priority, letting our communities know that we are supporting them while they bravely face mental and behavioral health challenges."
The Fiscal Year 2023 budget will take effect July 1, 2022.
Category: Uncategorised